10 Cottage Finance Tips for Buyers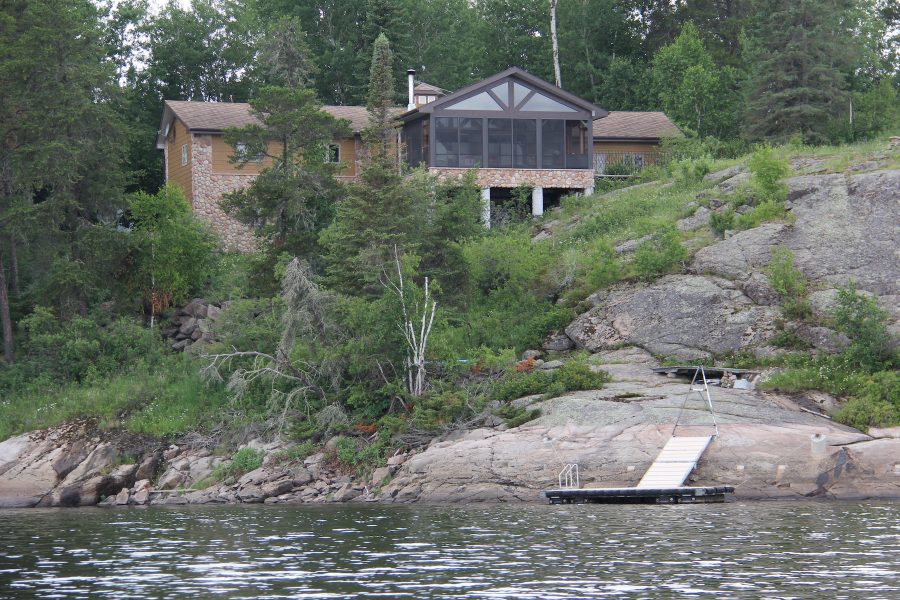 Buying a cottage is a wonderful and emotional experience. It is also becoming very competitive for top lake properties. In the current market it helps to have all the numbers nailed down ahead of time so you and your family can make a swift decision when you find the perfect cabin.
Mortgage pre-approval
Get a mortgage approval done before you begin searching for your ideal lakeside retreat. Knowing how much you can afford makes the process more efficient. The pre-approval also gives you the flexibility to pounce when you find your dream property.
Cottage Insurance
Cottage insurance can be expensive depending on the type of building and its location. Reach out to your current insurance company to see what they charge to add a cottage to the existing policy.
You might have to use a separate company to get the best deal.
Cottage Property Taxes
Property taxes for cottages located in unorganized territories can be very cheap. Cottages that fall within a city's school district, however, often incur very high taxes. The seller will have the details, but it is important to include the taxes in your budget calculation when beginning your search.
Cottage Utilities
In the old days, people wanted off-grid island retreats with no amenities.
Today, most cottage buyers prefer to have all the comforts of home. That means wifi and electricity, at the very least. In addition, new buyers should anticipate costs for propane. Some properties also have municipal water services.
If you plan to buy a four-season cabin, the heating expenses in the winter can be substantial if the cottage uses electric baseboards.
Boat expenses
Every cottage owner has a boat. Most have several.
If you don't already own a boat, it is important to do some research ahead of time. The boat you need is often determined by the location of the cottage.
Big lakes with high waves in rough conditions might require a larger boat. Cabins located on small lakes or river systems can get by with a more modest vessel. Choosing between aluminum or fibreglass also comes into play depending on the prevalence of submerged rocks and islands in the surrounding area.
Be sure to budget appropriately for fuel and maintenance, as well.
Parking And Docking
Road-access properties cost more money, but you don't have to pay for parking or for a slip at a marina.
Water-access properties tend to be less expensive, but require renting a place on the mainland to park the car and dock the boat. Check for availability at a marina that is close to the property. Ask the real estate agent to find out up front if you can assume the spot used by the current owners.  Don't forget to set cash aside for winter storage costs.
Driving to the cottage
Properties located within a two-hour drive of the city tend to be very expensive. The farther you have to drive, the cheaper the price. However, a four-hour commute each way every weekend takes a greater toll on the vehicle and drives up fuel costs.
Party budget
People like to entertain friends and family at the cottage. This can get expensive. Even if you simply use the cabin as your personal getaway, the bottles of wine, cases of beer, and succulent steaks bite into the budget.
It's all part of the pleasure of lakeside living, but the costs should be anticipated.
Cottage Maintenance And Repairs
A new cottage requires very little maintenance and repair for the first several years. It might be worthwhile to pay up to get a newer place and avoid all these headaches.
DIY types can save a lot on the purchase price by picking up an older cottage. However, these can quickly become money pits. It isn't unrealistic for cottage owners with older properties to spend several thousand dollars a year on maintenance.
Remember that all the fun toys at the cottage also require TLC. ATVs, lawn tractors, trimmers and chainsaws are just the start.
Cottage Rental Income
Cottages are in hot demand by renters. In fact, people will pay big bucks to book a week or two on the lake.
Rental income can help cover a good chunk of the annual costs. Be sure to budget the time and expenses needed to find and manage renters.