How to Update Old Furniture at the Cottage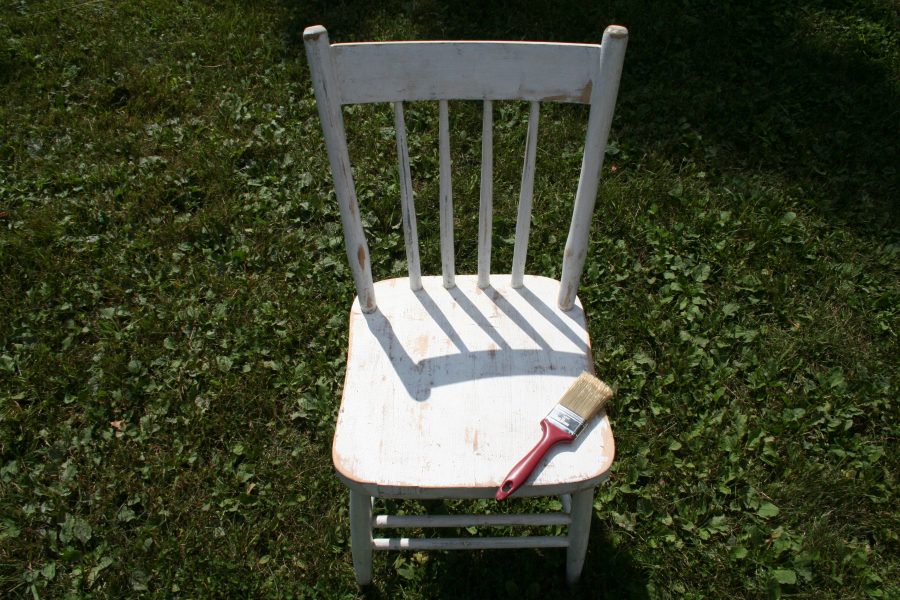 Chairs and sofas take a beating at the cottage and often need a bit of care, or even a full-blown restoration. How can you give the cottage furniture a new look without spending too much money?
Buying new furniture might be tempting, but it is expensive and we often have a sentimental attachment to the furniture that has been in the cabin for years, if not generations. Do you really want to be the one who throws out grandpa's old chair?
Fortunately, there are a few attractive options when it comes to giving the cabin furniture a new look and feel.
How to update old cottage furniture
Quality indoor and outdoor cottage furniture doesn't have to be replaced when the cottage needs a new vibe. If the current furniture is in good condition, it may just need a bit of work, which is generally much cheaper than replacing it.
In addition, we don't have to waste valuable time shopping. And if you have a water-access property, it is a nightmare to get new furniture to the cottage.
Here are three ideas to consider before throwing out the old furniture at the cabin.
1. Slip Cover
A great option for a quick change is to simply slip cover your existing furniture.
This is a relatively cheap way to give a new look to the old couch or sofa. The condition of the existing cottage furniture is often solid, so this is an inexpensive way to essentially get brand new furniture without the sticker shock and headaches we all go through when trying to buy new furniture.
2. Paint
Painting isn't everyone's ideal hobby. In fact, many of us avoid the chore at all costs. That said, a new coat of paint may be just the thing needed to match an old wooden chair with new curtains.
This isn't a job to do in a rush. Take your time and sand down the chair properly before applying the new paint. Pick a comfortable day in the fall when the bugs are gone and the temperature is agreeable, so you can complete the work outside.
3. Upholster
Re-upholstering gives your favourite cottage reading chair a new feel, smell, and and extended life.
This one requires getting the chair from the cottage to the upholster shop, which might be a process. Top-quality upholstering work will also set you back a few hard-earned bucks, but the end result is definitely worth the expense and hassle for a piece of furniture that you absolutely love.
Some people might want to try to do the furniture restoration on their own as a winter project. That's amazing if you have the talent, time, and energy, but think it through carefully before getting started. DIY refinishing projects can be rewarding endeavours, but it is important to be realistic about effort and commitment required to get the right result.
Check out these other Furniture Tips for the Cottage.