Insurance Coverage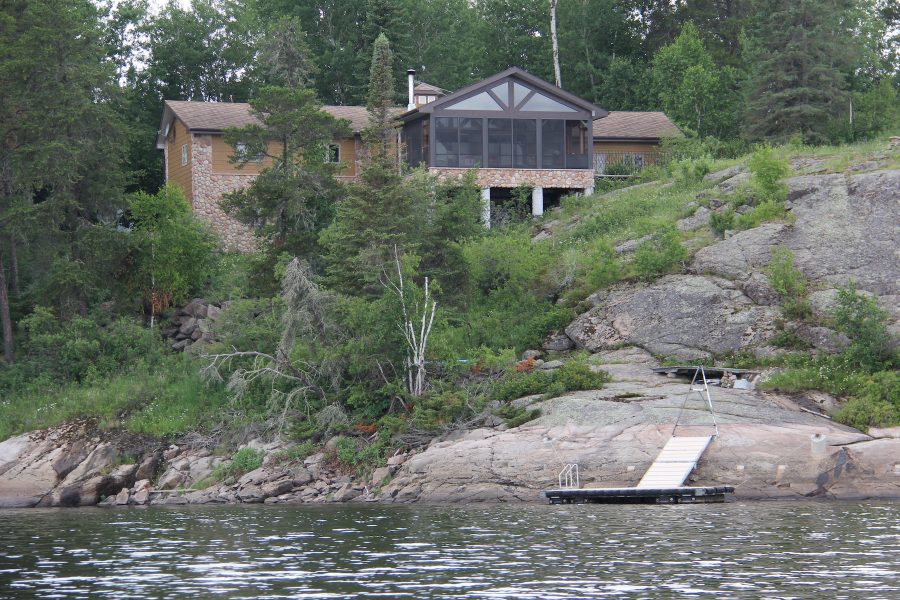 How much insurance coverage do you need for the cottage?
Cottage Insurance Policy Tips
When shopping for the best cottage insurance package it is essential that you get coverage that provides both protection for the cabin and peace of mind. Here's a checklist of things to consider when getting insurance for the cabin.
Put all co-owners or joint owners on the policy.
Try to insure it through the same company as your existing homeowner policy.
Make sure there is personal liability coverage.
If the cabin is rented out, the insurance agency must be informed.
Get enough coverage for totally rebuilding the cottage from scratch. The cost may be a lot higher than expected for water access and remote access properties.
Consider separate insurance for the boat.
Get adequate coverage for detached structures: storage sheds, gazebos, boat houses, guest cabins.
Don't underestimate the replacement value of tools and equipment.
Increase the deductible to $1000.
Take advantage of all available deductions: non-smoker, claim-free, senior citizen.
Account for unique risks like wildlife damage, snow and ice damage, and fallen tree damage.
What Type of Insurance Policy Do I Need For the Cottage?
When considering insurance for the cottage it is important to clearly define what the lakefront property is actually used for and what type of coverage needs to be put in place.
1. Seasonal Policy
A seasonal insurance policy is a general-coverage package that addresses replacement costs on the main buildings of the cottage property and the contents. Water access properties are a common example of situations where you would carry a seasonal insurance policy on the cabin.
2. Secondary Seasonal Policy
A secondary seasonal insurance policy is a more in-depth policy that provides cottage insurance protection which is similar to that which is provided for a regular comprehensive homeowner policy.
Common Insurance Policy Coverage Restrictions
It is important to be aware of some of the common restrictions that may apply to a cottage insurance policy. Remote cabins and cottages that are a long way from municipal fire response services are often subjected to insurance coverage restrictions.
Here are some of the issues that may affect the insurance policy for you cabin:
No fire hydrants.
Distance to the nearest fire station is greater than 8 km.
Non-permanent occupancy means a higher risk of theft, burglary, and vandalism.
Water-access properties often suffer a total loss when there is a fire.
No year-round road maintenance restricts fire department access to the property.
Construction materials in some cottages are not rated as fire resistant.
Take the time to ensure that your cottage has the correct insurance policy and level of coverage. Hopefully you will never have to use it.
Go to the Estate Planning For The Cottage page.
Go to the Cottage Buying Guide page.
Go to the Renting Out The Cottage page.